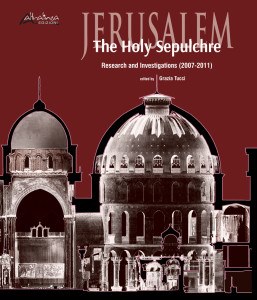 E' stato da poco pubblicato da Altralinea Edizioni, il volume "Jerusalem. The holy sepulchre. Research and investigations (2007-2011)" all'interno della Collana Pristina Servare, a cura della Prof.ssa Grazia Tucci.
Prossimamente verrà organizzato un seminario di presentazione, per maggiori informazioni

http://altralineaedizioni.it/portfolio-item/jerusalem-2/?fbclid=IwAR3Wczsy2R3HUpJ5eIfFVF-8dzkNich6lsK2JFlKC8WWej7yXc_WN2CBU8g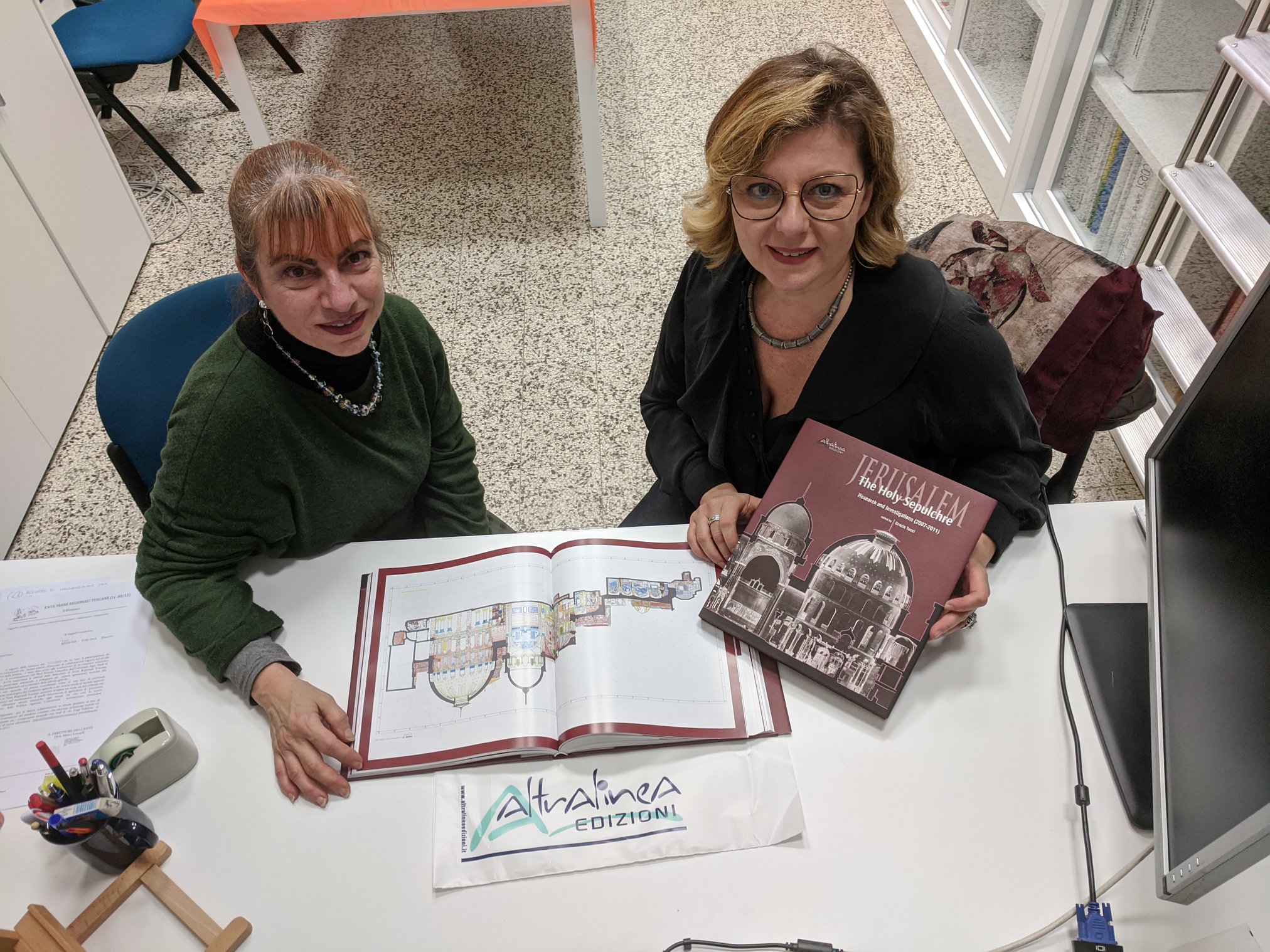 Jerusalem is situated in a highly seismic zone, and in the past has been the theatre of disastrous earthquakes. One of these was the 1927 quake, which seriously damaged the Basilica of the Holy Sepulchre. A study of the city of Jerusalem has revealed a cyclical pattern of repeated seismic events, every 100 years or so. The desire to avert a danger, foretold in advance, lay behind the project described in this volume. In 2006 the three Major Communities of the Holy Sepulchre invited a research team from Università degli Studi di Firenze. Architects, surveyors, geologists and structural engineers conducted the investigations, in a highly interdisciplinary collaboration. It was an extraordinary opportunity to draw up a complete survey, using new technology. This resulted in a three-dimensional digital model of the structural situation on that date: a powerful, exhaustive tool for the continuation of further research, and documentation, in the future.